Thank you for visiting Celebrations Flowers!
By clicking on our Offers tab, we are sure you're interested in what we do here. First of all, we are running our family business for more than a decade now. We are passionate event planners, but first of all we are a family of educated and experienced florists who love what they do and want to make others happy with our work. If you're interested in the things we have done in the past, please check our photo gallery.
We assure you we can make a flower heaven for very occasion possible. But, weddings are our favorite things. Weddings are the most important days in many girls' life and what's a wedding without the perfect flower bouquet? Exactly! If your planning your wedding and want to be surrounded with perfect flower ornaments all night long – we're just the place to go look for help. We can offer you:
arranging your wedding bouquet
making flower ornaments for the tables and/or chairs at the reception
complete decoration of the space where the reception will be held
decorating Church interior (if needed)
corsages for the guests accordant with the wedding theme
That's about the flowers, but we can, if you wish, offer you much more. We will be more than glad to give you suggestions of the reception location after hearing your ideas, needs and wishes. We are ready to work on the interior as well as the complete exterior of the location if needed.  Outdoor weddings are our greatest passion so that is the occasion we can be the most motivated and inspired to work our art!
Of course, on the beginning of our story, we will give you a initial consulting meeting on which we will talk about your budget, your ideas, needs and wedding themes. We will visit the wedding location together and make you 100% included in every step of the process. We will be consulting you before the purchase of the flowers and after making the flower arrangement samples, to make sure you like everything we do.
We also like to give our work a charming touch, so we also work a lot with lanterns, candles, water fountains and are very experienced with flower sculptures. Each and every of our florists is very experienced and well educated in order to give you the best wedding experience.
Although the weddings are our favorite occasions to work at, we're more than ready to help you with any other occasion you need flowers for. Please contact us if you think our experience, craftiness and motivated is exactly what you need for your party. We're looking forward to hearing from you and making your big days as memorable as they can get.
"Celebrations Flower made my big day the biggest ever! The reception hall was just amazing with fresh, beautiful flowers looking at you from every corner. I think no one even looked at me for the whole night, all eyes were upon the ceiling covered in white hyacinth flowers making my wedding reception magical."

Kate M.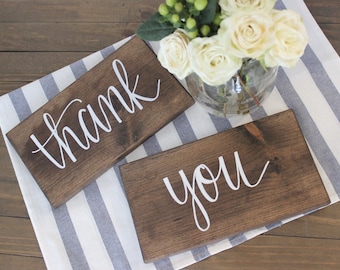 Emily and Dave were the two loveliest people ever. Planning my wedding was very stressful, but they made everything look perfect in the end. Thank you both!!

Anna & Sebastian